Increase Your Online Visibility
with

SEO

Automations

&

Data
Resolve website issues, craft compelling content, and discover lucrative new keywords to focus on using our SEO toolbox. Drive increased traffic to your website and outperform your competitors. Track your keywords on a daily basis. Measure your progress and hold your team or yourself accountable with SEO metrics.
What is Inside of SEO App?
AI Tools for Social, Content & SEO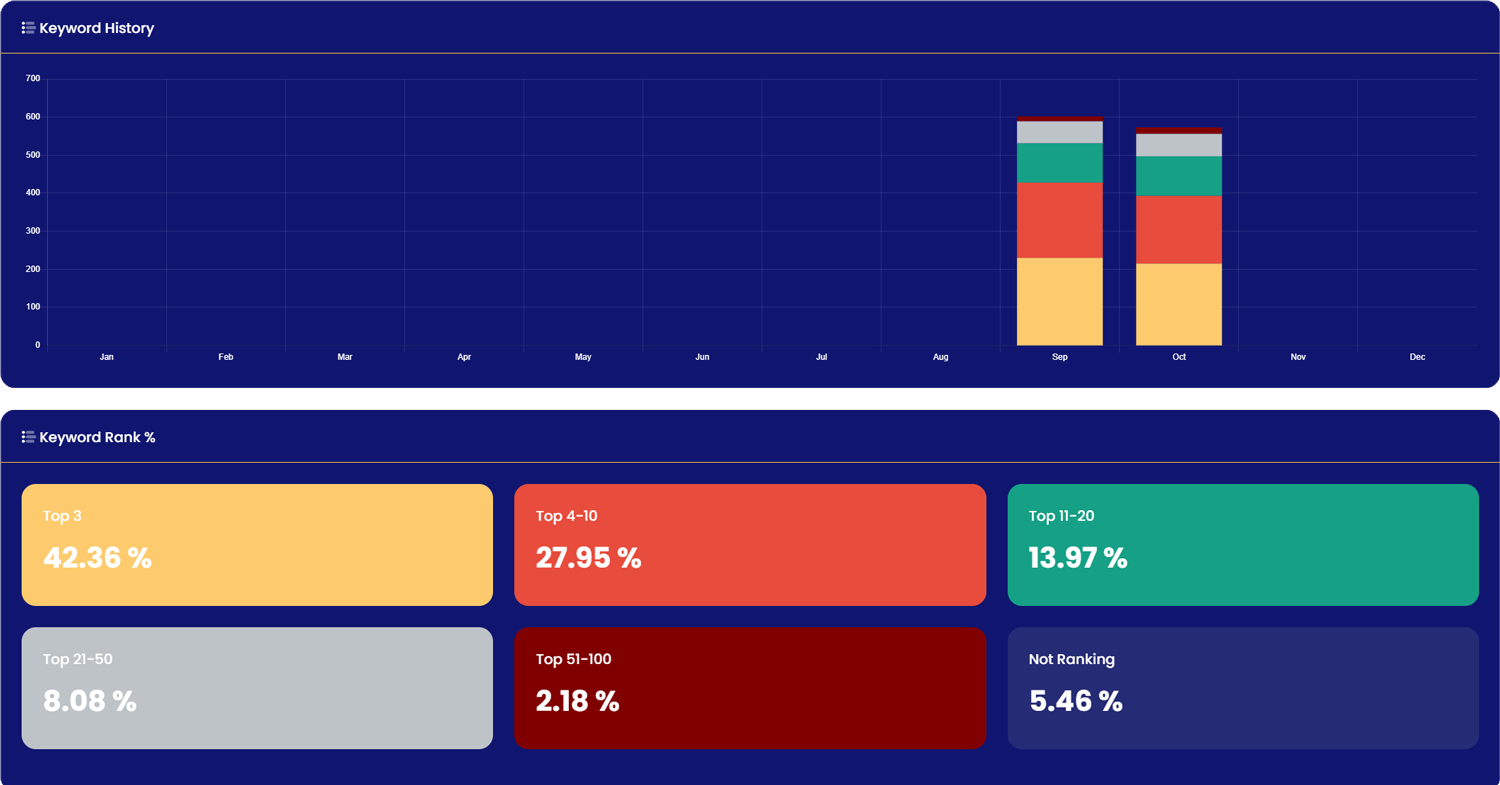 Trusted by SEO Agencies & Small Businesses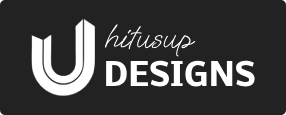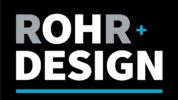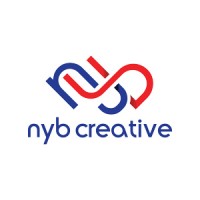 Build a
Successful
Thriving
Victorious
Website
Identify Site Problems with a Comprehensive Site Audit and receive a detailed checklist to address them: Identify broken pages, links, and issues related to fundamental HTML tags. Uncover intricate challenges associated with SEO, crawlability, and schema optimization.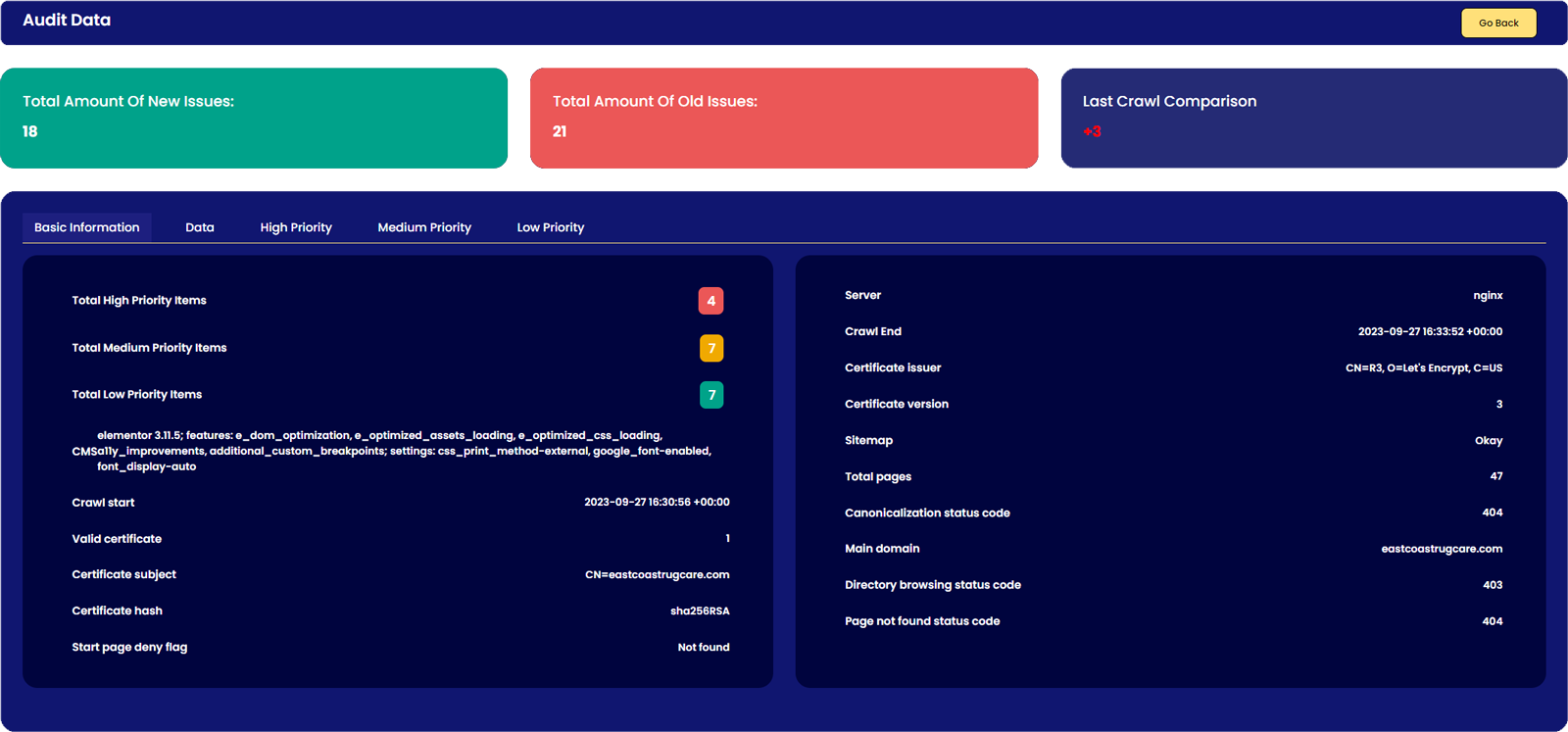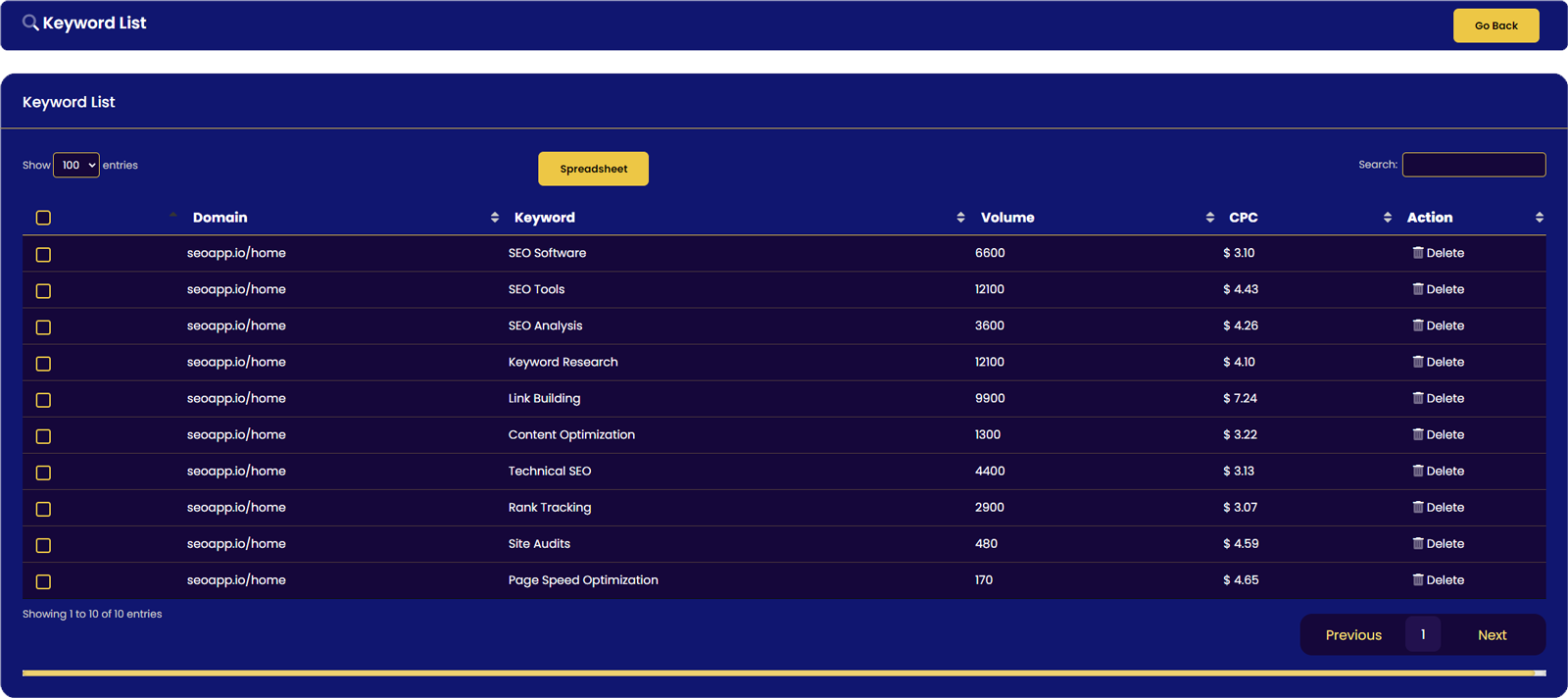 Unlock a Wealth of
Keyword Opportunities
Competitive Information
Delve into the expansive keyword research database boasting billions of keywords. Unearth fresh targets using the Keyword Finder Tool, equipped with a plethora of metrics and user-friendly filters.
AI Tools for
Content
Social Media
SEO Ideas
Discover the future of digital marketing with our AI-driven solutions. Generate captivating content ideas, boost social media engagement, and uncover winning SEO strategies, all powered by artificial intelligence. Stay ahead of the curve and drive remarkable results. Say goodbye to guesswork and hello to data-driven success. Experience the power of AI today!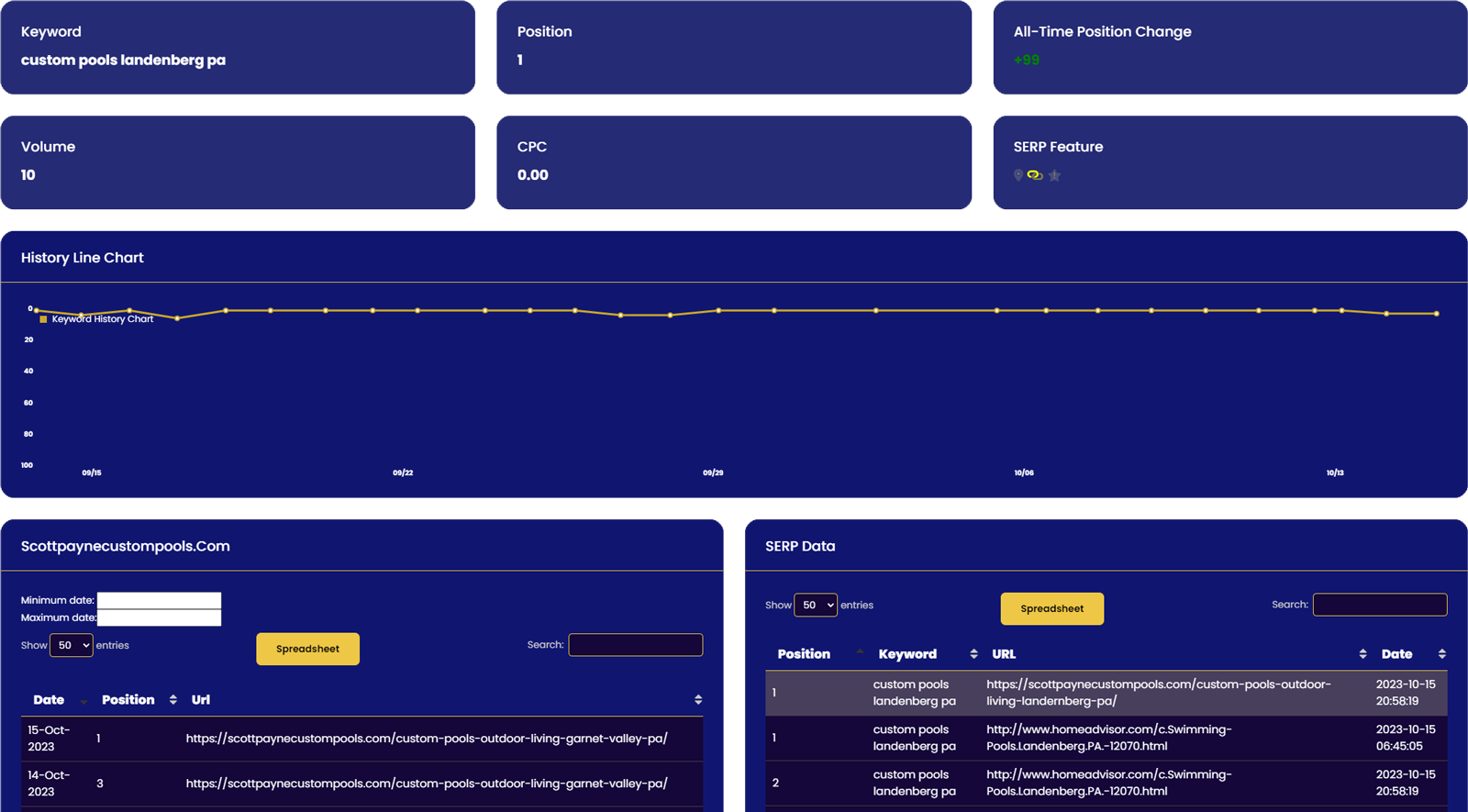 Stay Informed About Ranking
Fluctuations
Movements
Monitor your target keyword rankings on a granular zip-code basis across various devices and locations, all within one convenient dashboard using Position Tracking. Uncover your competition and identify chances to secure higher positions and attain new SERP features.
Traffic Reporting to Measure
Sucesss
Progress
Our intuitive Google Analytics 4 reporting tool is your key to measuring success effortlessly. With user-friendly interfaces and comprehensive insights, you can easily track and assess your website's performance. Stay informed, make informed decisions, and watch your success metrics soar. Elevate your analytics game with SEO App today!