Leveraging SEO Tools for Informed Decision-Making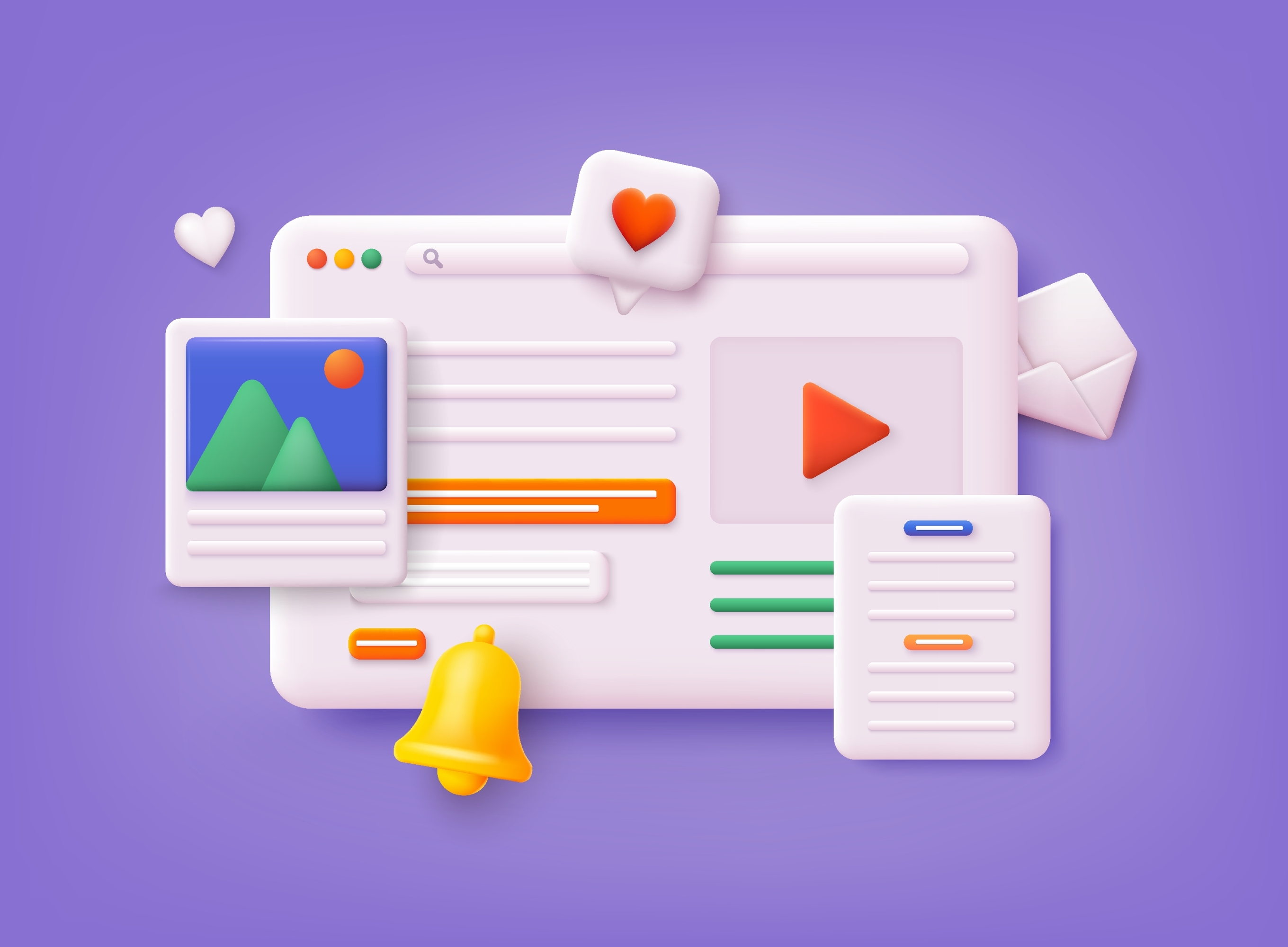 Leveraging SEO Tools for Informed Decision-Making
In the ever-evolving landscape of digital marketing, data is your most valuable asset. Making informed decisions based on this data is the key to successful SEO. Access to real-time data about your website's performance can significantly enhance your decision-making process, helping you strategize more effectively. One way to access this crucial data is through SEO tools like SEO App. With the right information, you can figure out how to maximize the return on your digital marketing investment and boost your conversion rates.
The Power of Real-Time Data
When you have real-time data at your fingertips, you can respond to changes in your website's performance promptly and adjust your SEO strategy accordingly. This could involve identifying opportunities for content optimization, improving your website's user experience, or adjusting your backlink strategy.
For example, if you notice that a particular piece of content is attracting a lot of traffic, you can make an informed decision to create more content on that topic. On the other hand, if a piece of content isn't performing as expected, you can evaluate and adjust its keywords, metadata, or overall content strategy.
Improving User Experience and Backlink Strategy
In addition to content optimization, real-time data can also guide decisions related to user experience. If your website's bounce rate is high, for instance, it could indicate that users are not finding what they are looking for or that your site's navigation is confusing. In this case, you can take immediate action to improve your site's layout or functionality.
Your backlink strategy is another critical area where real-time data can aid decision-making. By identifying which backlinks are driving the most traffic to your site, you can focus your efforts on creating more of these high-performing backlinks.
SEO App: Your Decision-Making Ally
SEO App offers robust SEO website audit services, providing you with the data you need to make informed decisions. It not only gives you access to real-time data but also presents it in a clear, easy-to-understand format. This means you can quickly identify issues or opportunities and take immediate action.
With SEO App, you get a holistic view of your website's performance, including content analytics, user experience metrics, and backlink data. Armed with this knowledge, you can make data-driven decisions that will improve your website's ranking and boost your SEO success.
Transform Your SEO Decision-Making with SEO App
Data drives today's digital world. The ability to make informed decisions based on real-time data can give you a significant competitive edge. With SEO App, you get access to the tools and insights you need to optimize your content, enhance user experience, and fine-tune your backlink strategy.
Ready to make informed decisions that drive your SEO success? Give SEO App a try today. With our real-time data and insights, you can turn insights into action and elevate your SEO strategy. The future of decision-making is here, so try SEO App today!