Monitor Your SEO With the Latest Tools for Better Website Performance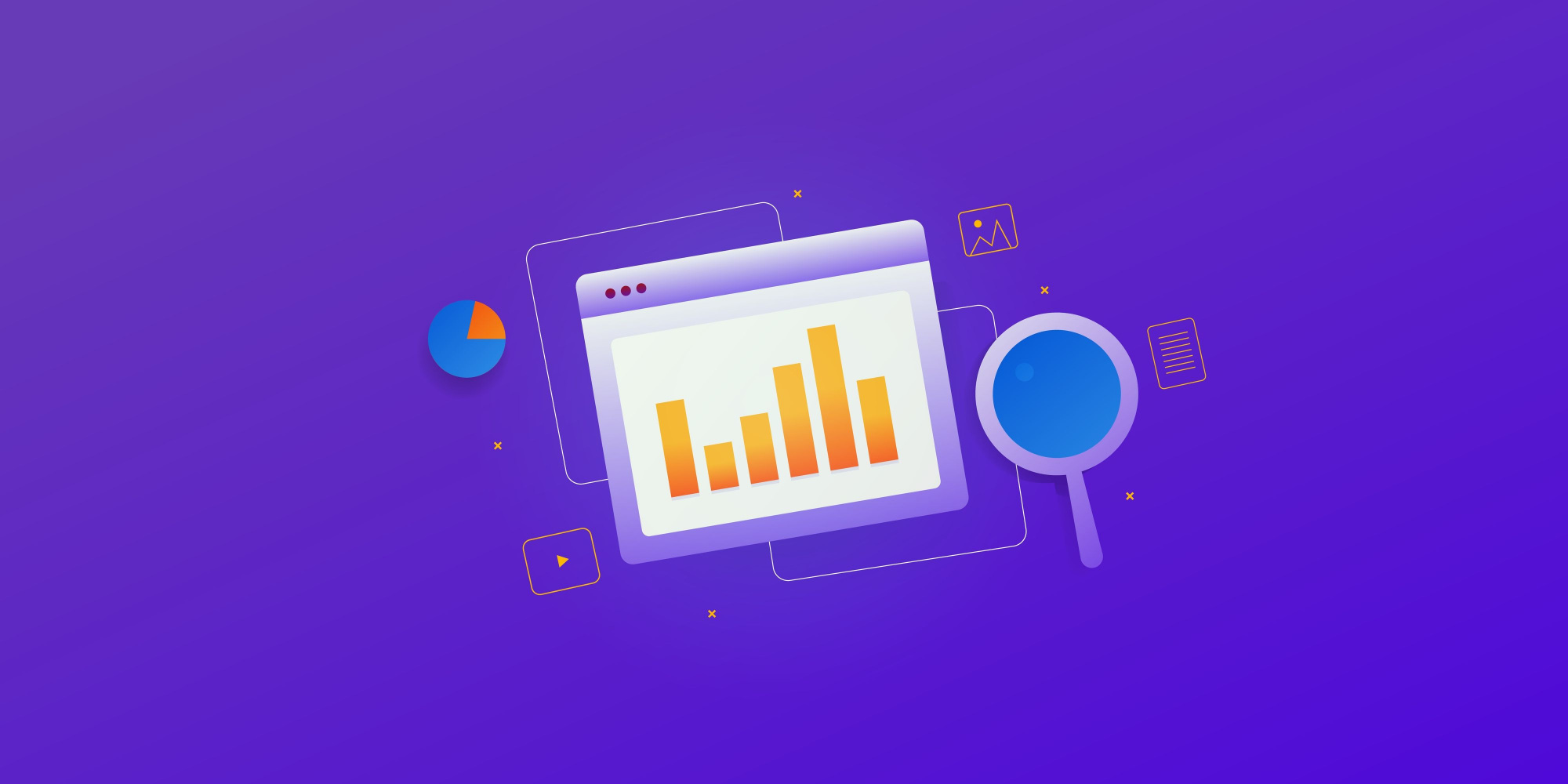 Monitor Your SEO With the Latest Tools for Better Website Performance
As any marketer, business owner, or content creator would know, Search Engine Optimization (SEO) is a crucial part of the digital landscape. The Internet is a vast marketplace, and standing out can be a formidable task. However, proper SEO strategy can turn this challenging task into an achievable goal, primarily when you use the best SEO online tools like SEO App. Learn more about how an SEO reporting tool can help you improve the performance of your website and allow you to stand out from the crowd.
The Imperative of SEO Performance Monitoring
Monitoring the performance of your website is not just about tracking traffic. It is about understanding how well your website is performing in search engine rankings and identifying areas for improvement. This monitoring process includes recognizing slow-loading pages, broken links, and other issues that can negatively affect your website's ranking on search engine results pages (SERPs).
Slow-loading pages can lead to high bounce rates, which can hurt your SEO. If someone leaves your website before it can finish loading, it is considered "bouncing," and search engines may believe that your website is not attractive to visitors.
Similarly, broken links can create a poor user experience, causing your audience to leave your site and not return. If these issues persist, your ranking on SERPs can fall drastically, reducing your website's visibility. This is where SEO App comes into play, a tool built to address these challenges efficiently and effectively.
Delving Deeper with Technical SEO Audit Report
Addressing these issues begins with a thorough understanding of your website's current status. SEO App provides an in-depth technical SEO audit report to identify and rectify these challenges. That way, you can figure out what is working, what is not, and how you can fix it.
This comprehensive report reviews your website's SEO strategy, looking at everything from your website's overall structure to individual page performances. SEO App can help identify slow-loading pages, broken links, and other potential pitfalls that could be harming your site's performance in SERPs.
SEO App goes a step further to suggest solutions for these issues. It doesn't just present you with problems; it provides you with a roadmap to SEO success.
SEO App - Your Partner in SEO Success
Understanding and implementing effective SEO strategies can be overwhelming. There's no need to navigate these turbulent digital waters alone. SEO App is designed to guide you, whether you're an individual or an agency, through your SEO journey.
With SEO App, you get access to comprehensive and actionable insights that are designed to improve your website's performance. It simplifies the process of monitoring your website and implementing improvements, taking the stress out of SEO.
Don't let slow-loading pages, broken links, or other SEO issues hinder your success. Harness the power of SEO App to identify, understand, and rectify these issues. Your path to SEO success is just a few clicks away.
Ready to Improve Your SEO Performance?
The path to online success starts with the right tools. SEO App provides the data and insights you need to boost your SEO and ensure your website stands out in the crowded digital marketplace.
Give SEO App a try today and turn the daunting task of SEO into a rewarding journey. Unleash the potential of your website with the right tool at your side.